Effort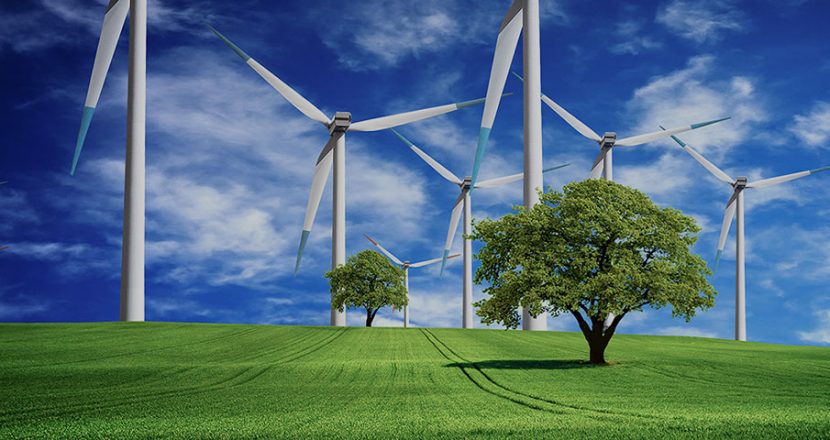 Quality Policies
Our company motto is "quality is management"…
We will comply with the Food Sanitation Act and related laws and regulations, and ensure that everyone complies with quality control rules.
We will work with internal and external entities, including our customers and related organizations to build a quality-assurance system that ensures food safety.
We will deliver high-quality food flavours that will earn our customers' trust and gain their satisfaction.
We will work together to implement continuous improvement activities to enhance food safety.
Environmental Policies
Basic Philosophy
Through the development, manufacture and sale of flavourings, we strive to make effective use of resources and to prevent environmental pollution. We aim to attain harmony with the global environment, and to implement environmentally sound practices.
Standards of Conduct
We monitor our energy consumption and actively promote energy-saving activities.
We promote resource-saving activities by reducing waste and reusing by-products.
We properly manage raw materials for flavourings, reagents, and the like.
We will comply with the requirements of laws and regulations and the like, and will work to prevent contamination of our surrounding environment.
We will continuously improve our environmental management system and improve employee awareness of our environment.
Enacted January 4, 2019
Obtaining Certification
Obtained FSSC Certification
The Sanda Factory has obtained the international standard "FSSC 22000" for food-safety management systems so that customers can use the products with confidence.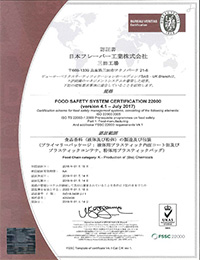 Click Here
Obtained ISO Certification
On April 7, 2021, we obtained ISO 14001 certification.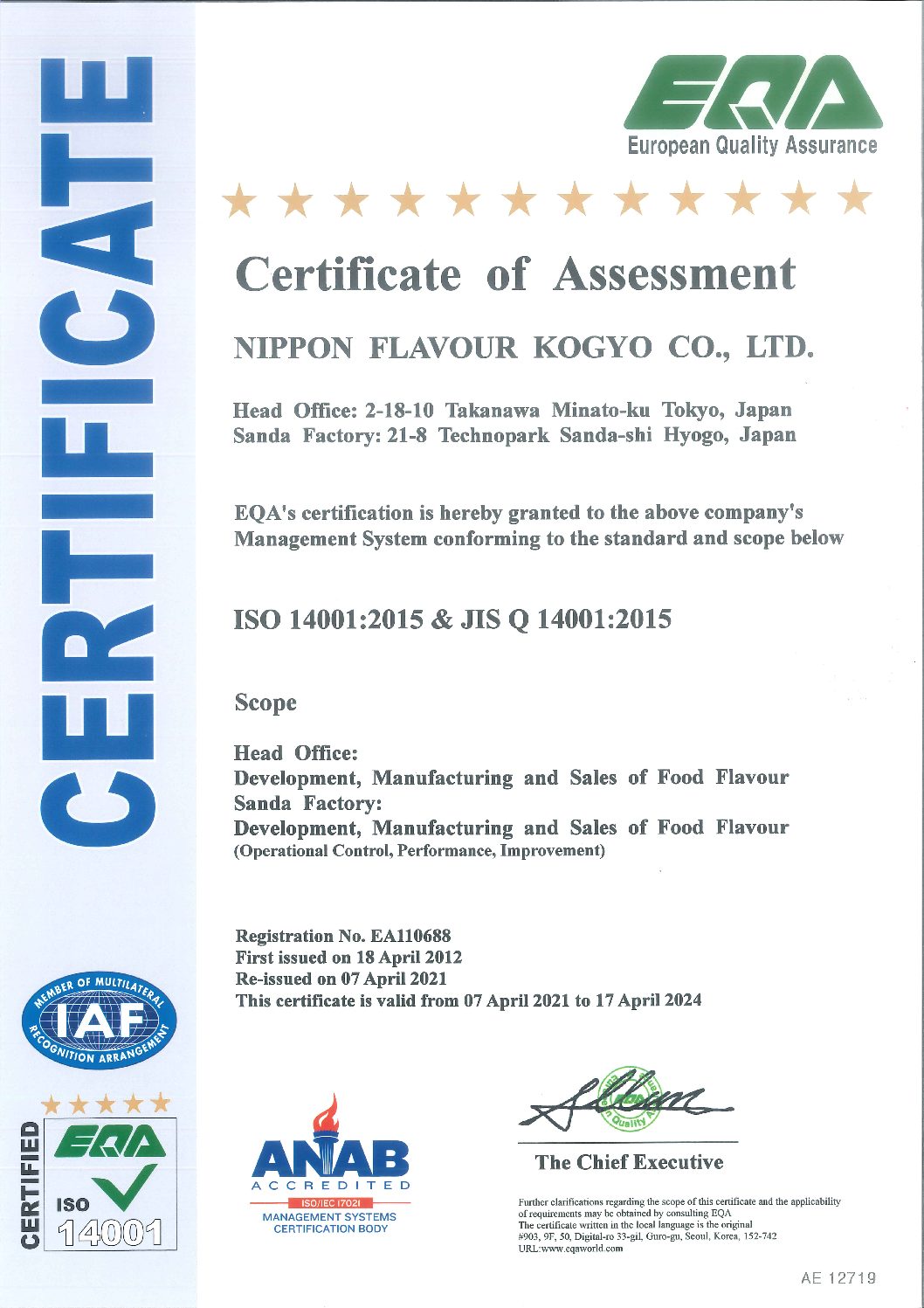 Click Here