Greeting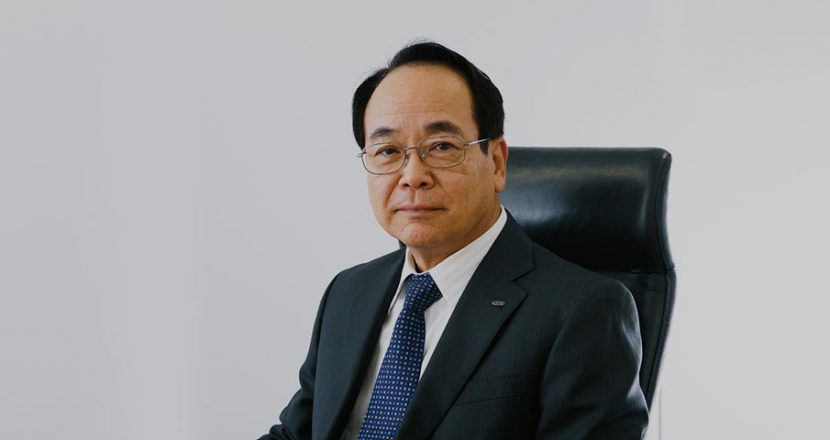 Flavour is Energy.
Since our company's founding in 1912, we have continued to focus on research and development of various food flavourings, mainly focusing on citrus-based natural flavourings, with the management philosophy of "respect the divine and love people." I'm also proud to say that we celebrated our 100th anniversary in 2012.
Today, flavouring is used in many of the processed foods we casually consume every day, such as refreshing beverages, cakes and desserts and the like. Flavouring is really something we cannot go without. However, the properties of flavouring differ from that seasoners or condiments. Furthermore, flavouring does not produce the body that flour or eggs can attain.
Legally, flavouring is considered to be a food additive. However, that alone is not enough for you adequately to understand the flavouring. So let me pose a question to you. What role do you think that flavour has in our food?
We consider flavour to also be one type of energy. We need characteristic products as an energy source to be spread to the market. Flavouring is really an essential element for giving products their characteristics.
Japan Flavour Kogyo makes every effort to ensure safety and quality and responds to our customers' daily diversifying requirements, by making use of our long experience and achievements gained over the course of our 100 years in business. Also, in order to continue to produce high-quality products for the next 100 years, we will continue to work as a company to improve our techniques and to contribute to society.
President Kunihiko Ueki