We offer a wide variety of flavours, including traditional citrus flavours.
In 1936, the Yamazaki Koryo-Ten, which is the predecessor to Nippon Flavour Kogyo, started a farm in Oshiba, Hiroshima Prefecture.
Furthermore, it promoted the commercialization of lemon cultivation and opened Yuzuen Garden in Yokohama City in 1938.
We have developed and manufactured flavours for the beverage and confectionery industries, mainly focusing on citrus-based natural flavours.
Since those days, we have pursued research to develop new products and to maintain quality, while at the same time establishing a system of cooperation with beverage and confectionery manufacturers. We have also tried to approach delicious flavours from all angles.
Citrus Flavour
Various citrus flavours, including orange, lemon and grapefruit, as well as Japanese citrus such as tangerines and yuzu, using carefully selected citrus essential oils. This imparts the natural flavour of fruit to beverages such as drinks and jellies and the like.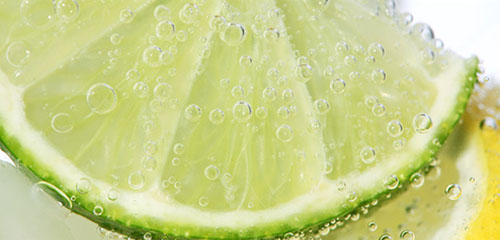 Vanilla Flavour
Various vanilla flavours used for pudding, ice cream, baked goods, and a whole host of other products we have extracted the flavouring components from vanilla beans with a unique sweet and mellow flavour, as it is with its natural flavour intact.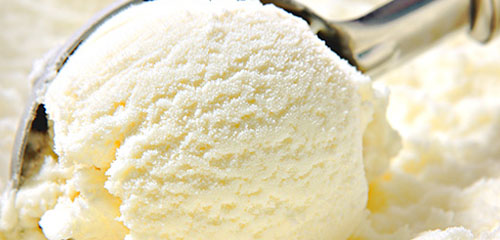 Fruit Flavour
Fruit-based flavours used in a variety of beverages and jellies, including apples, bananas, pineapples, grapes, peaches and strawberries and many others. We have a wide range of varieties to express freshness and realistic fruit flavours.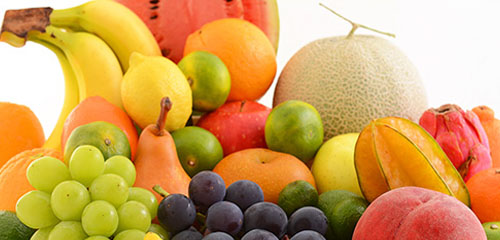 Other Flavours
We have a full line-up of flavours, including chocolate, coffee, milk, a variety of tea flavours, vegetables (corn, tomato), alcohol and flavour enhancers and more. We also offer scientifically based flavours based on analyses of commercial products.