We create "high quality" with a commitment to flavour and a network.
We take care to create high-quality flavours.
Manufacturing with development capabilities and leading-edge equipment. We also maintain an overseas network.
Our goal is to supply our customers with high quality and we are committed to developing flavours.
Commitment to flavour
In order to supply high-quality flavours to even more customers, we try accurately to grasp our customer's commitment to their products and flexibly to support them with our ability to develop and our mobility.
1. Product Development Capabilities Backed by a History of Tradition
In order always to provide new delicacies as the processed food market diversifies, we actively implement research and development activities to attain new products and techniques. In each department, we utilize our accumulated know-how to propose products in line with our customers' requirements. We also actively participate in academic societies and research societies to present our research results.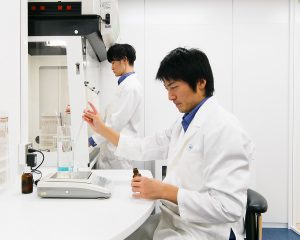 2. Product proposals made from the customer's perspective
We always implement proactive sales proposals armed with our speed and ability to conjure flexible ideas. We will do our utmost working with our customers to develop one product. Our experienced professional staff will strongly support product development as your trusted partner. We also respond to requests such holding a "workshop on how to use flavourings" and the like.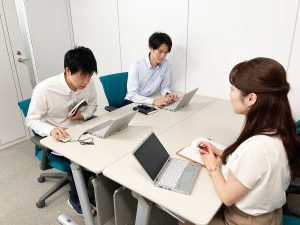 3. Latest Manufacturing Equipment
With our production system that employs an automatic weighing and measuring system, and the like, we are able smoothly to prepare, filter and blend raw materials to attain an efficient manufacturing process.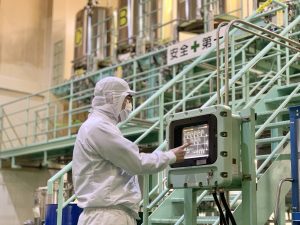 Network
Searching for and selecting just the right materials from all over the world…
Our job starts with selecting materials that will create new flavourings.
Flavouring creation by Nippon Flavour Kogyo Co., Ltd., a company that is continuing to expand globally.
We purchase materials directly from regions around the world to supply our customers with a flavouring that is the only one of its kind in the world.